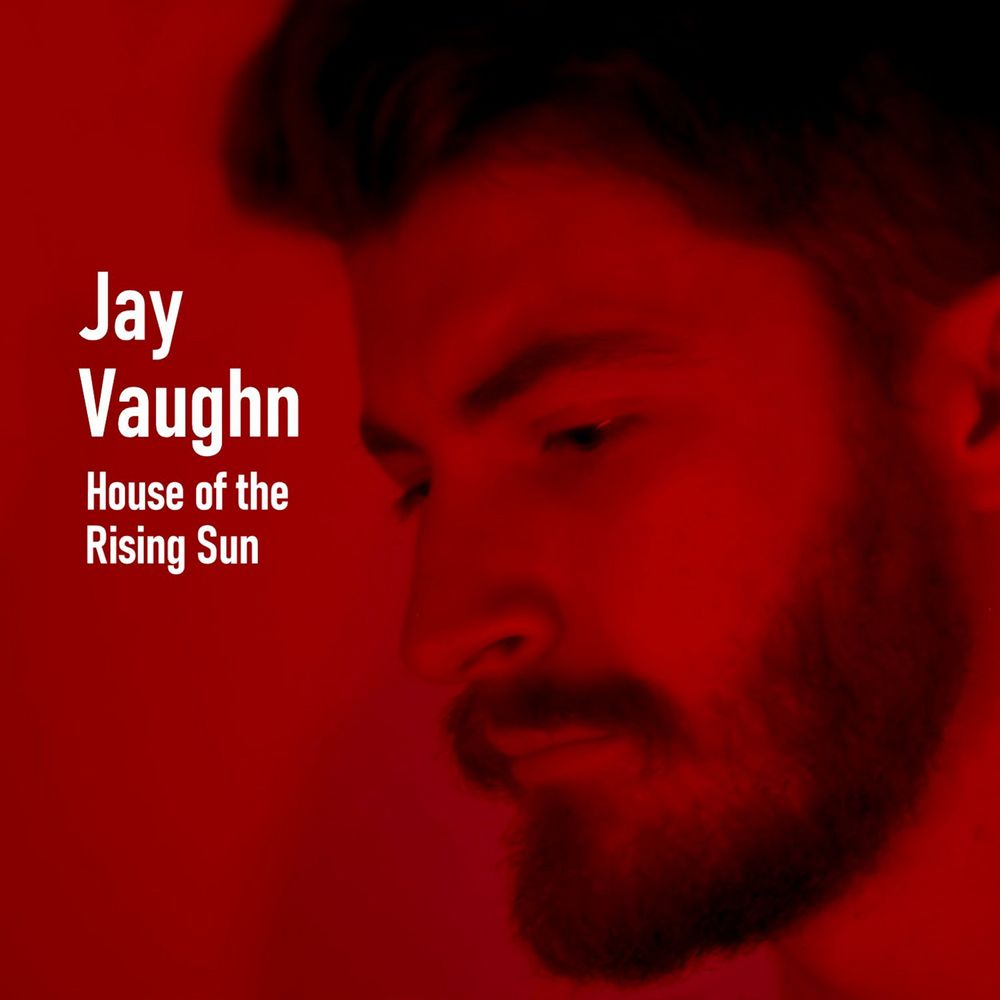 Backyard Records is proud to announce the release of jay Vaughn's new single "House of the Rising Sun."  The song was recorded back in January down in Macon Georgia.  Check it out on Apple iTunes, Spotify and all other download and streaming sites.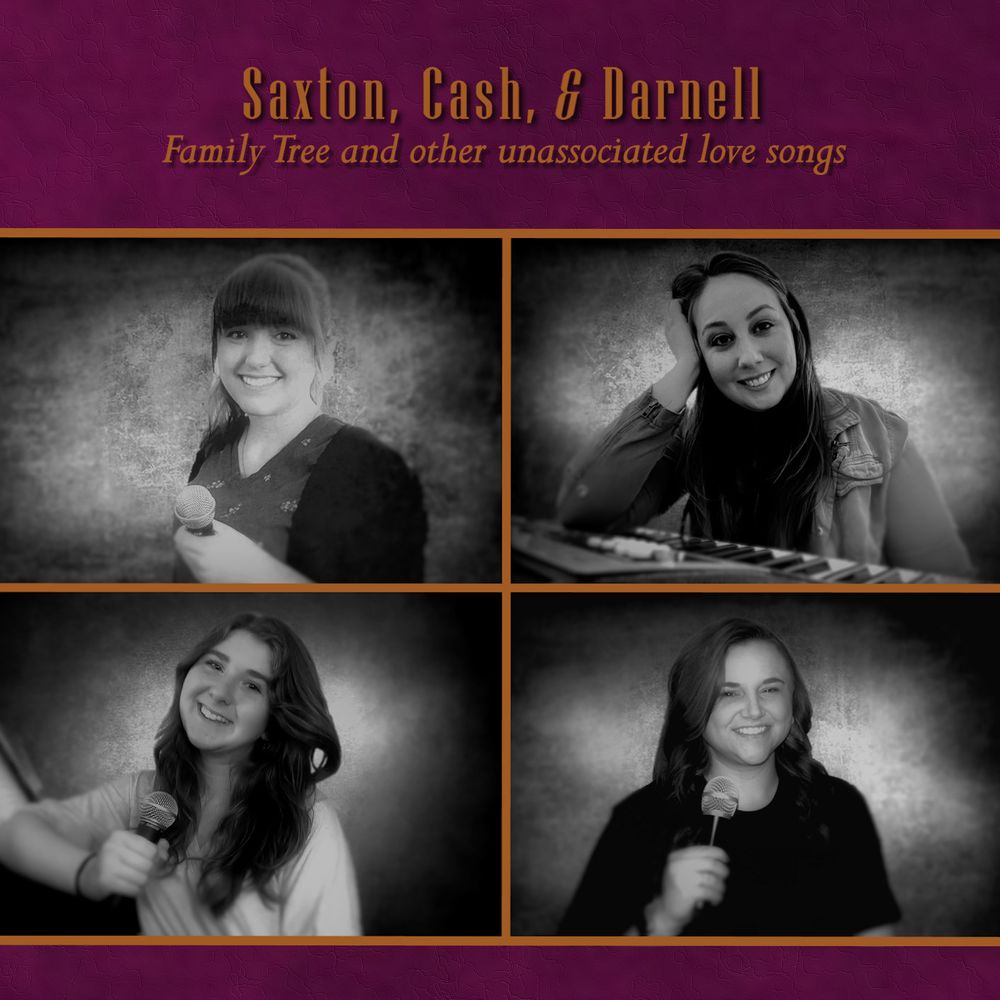 Backyard Records is proud to announce The new Saxton, Cash, & Darnell record will be available on September 1st 2022. You can download it at any of the major internet retailers.
Here is the track list 
1. Bell Bottom Blues
2. Family Tree
3. Better Days
4. Who Let In The Rain
5. Landslide
6. I Know I Wanna Be With You
7. If I Die Young
Latest News - Backyard Records is proud to release Saxton, Cash & Darnell's first video "Bell Bottom Blues."  The video was shot at Southern Sounds Studio in Byron Georgia and features Emma Darnell on lead vocals. You can check it out on our You Tube channel or play it on our website.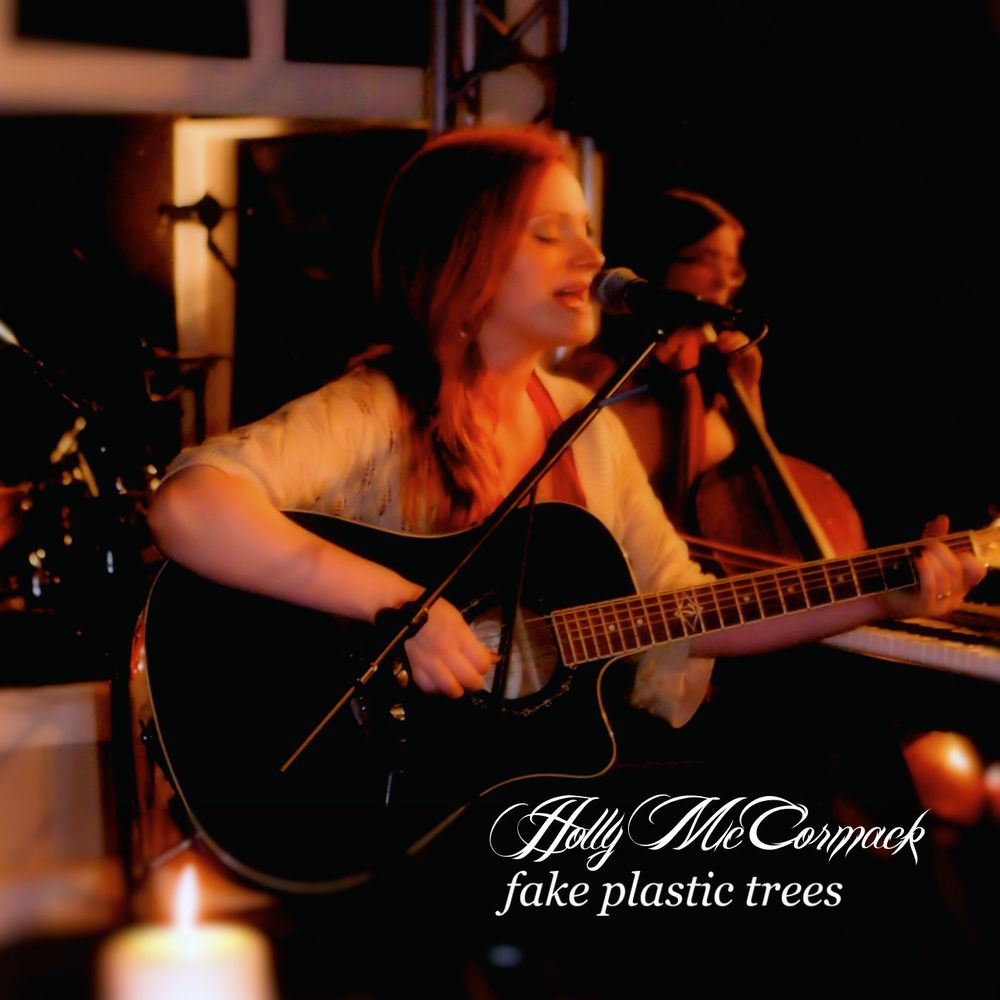 Backyard Records is proud to release Holly McCormack's latest single "Fake Plastic Trees."  Holly originally covered this Radiohead classic back in 2012 but has recently re-recorded the vocals and updated many of the instruments. Big thanks go out to Butch Ross and Amber Fults for their help and contributions to the recording. The track is due for release on all prominent download and streaming sites (Spotify, Apple Music, etc.) on June 28th. If you would like to listen to a sample, just click on Holly's artist page above and hit the play button.
 Backyard Records artists Saxton, Cash & Darnell  were at Southern Sounds studio in Byron Georgia back on March 26th working on a new release. The ladies recorded several new tunes including a cover of Derek and the Dominoes Bell Bottom Blues and worked on a new video coming out later this year.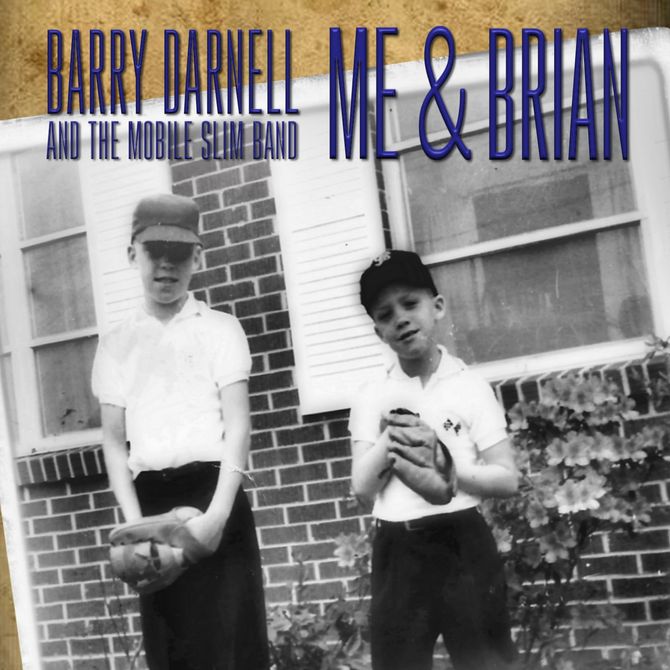 Backyard Records will be releasing Barry Darnell and the Mobile Slim's fourth studio album tilted "Me & Brian" on May 31st. The album contains 12 tracks of all original material written by Barry and his brother Brian Darnell. The album should also be available for pre-sales on May 21st, 2021.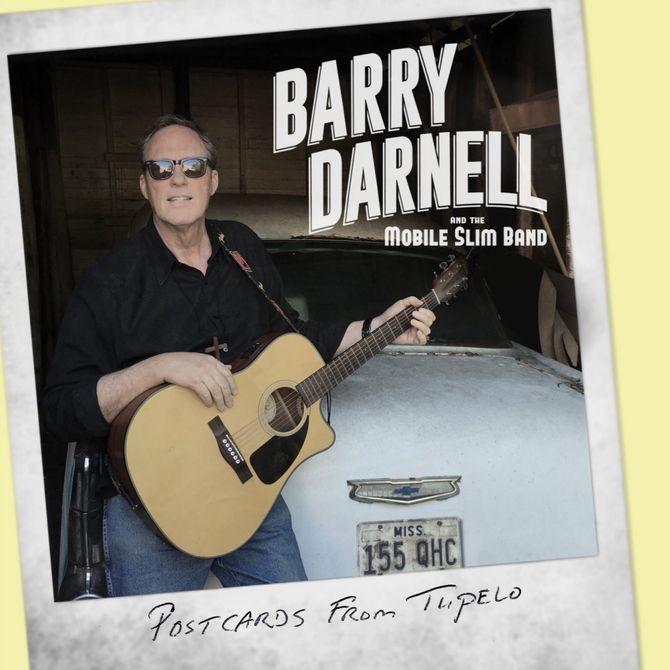 Backyard Records has released a 12" Vinyl version of Barry Darnell's "Postcards From Tupelo." Two songs "Prison Grove" and "Make You Feel My Love" had to be omitted to facilitate the vinyl format, but the rest of the great songs are included. This is the perfect Christmas gift for audiophiles everywhere. Please visit our store to make your purchase and Merry Christmas to all.